At AWCS is our dedicated professionals pick animals on the road which are in distress off the streets and brings them to the shelter for immediate medical attention. Apart from our picked cases, AWCS also accepts individual rescuers who bring ill, injured & abandoned animals directly to the shelter and admits them for further treatment.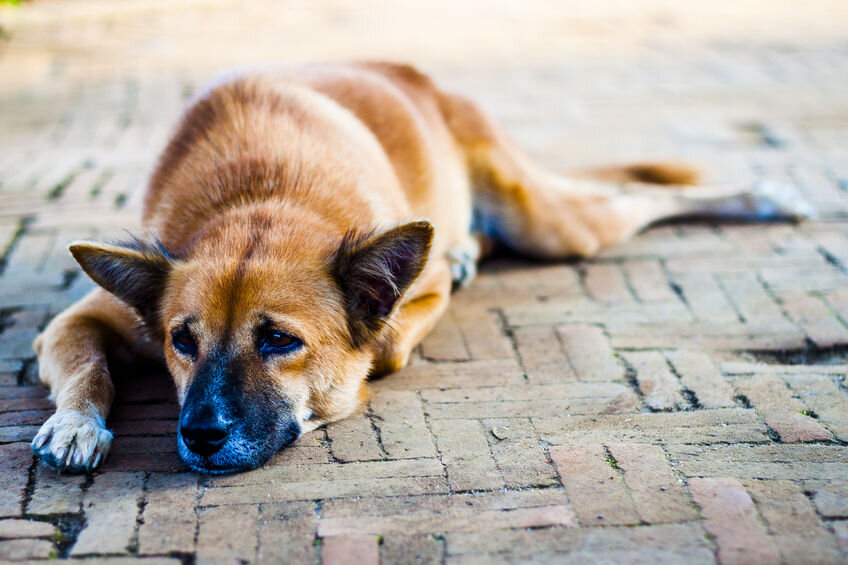 Once the animal is diagnosed and provided with immediate & emergency treatment which includes surgery, amputation, and other life-saving procedures as required, the animal is housed in the treatment section where he /she is allowed to recuperate and recover with constant monitoring by the team of vets. Healing & Restoring functionality is the prime mission of our rehabilitation efforts. They are also provided with wholesome food with protein supplements to hasten the recovery process.  
Following the completion of treatment & recovery, community animals are dropped back in the area where they were picked up from. Abandoned pet dogs are moved to the adoption unit, where they are socialized and made ready for adoption to a good home. New pet parents are screened, counseled & matched with the pet that is right for them & their family. Follow-up checks with the strict protocol are followed so the animal is ensured of a good life.