Hon M.P ,Maneka Sanjay Gandhi
Hon M.P ,Maneka Sanjay Gandhi is an Indian politician, animal rights activist, and environmentalist. She is a member of the Lok Sabha, the house of the Indian parliament and a member of the Bharatiya Janata Party.She is an environmentalist and animal rights leader in India. She has earned many  international awards and acclaim for the same . She was appointed chairwoman of the Committee for the Purpose of Control and Supervision of Experiments on Animals (CPCSEA) in 1995. Under her direction, CPCSEA members carried unannounced inspections of laboratories where animals are used for scientific research were conducted.
She also had filed  Public Interest Litigations that have achieved the replacement of the municipal killing of homeless dogs with a sterilisation programme (Animal Birth Control programs, commonly abbreviated as ABCs), the unregulated sale of airguns and a ban on mobile or travelling zoos. 
Leading by example  she is a vegan and has advocated this lifestyle on ethical and health grounds .
Hon.M.P started the organisation People for Animals in 1992 . It is now the largest organisation for animal rights/welfare in India. 
She also anchored the weekly television program Heads and Tails, highlighting the suffering meted out to animals due to their commercial exploitation and has authored a book under the same title. 
We continue to look upto her as our mentor and inspiration.
AWCS has emerged as one of the best Animal rescue & Treatment Shelters (NGO) in Amritsar, where our team of experts and volunteers are working tirelessly to rescue injured indie dogs. We, at shelter provide free treatment to injured stray dogs and house about 50+ pooches till they get fully recoverd.
Our moto is to spread awareness about animals welfare and rights amoung people, educate the children about compassion and motivate people especially in India to adopt our own Indian dogs.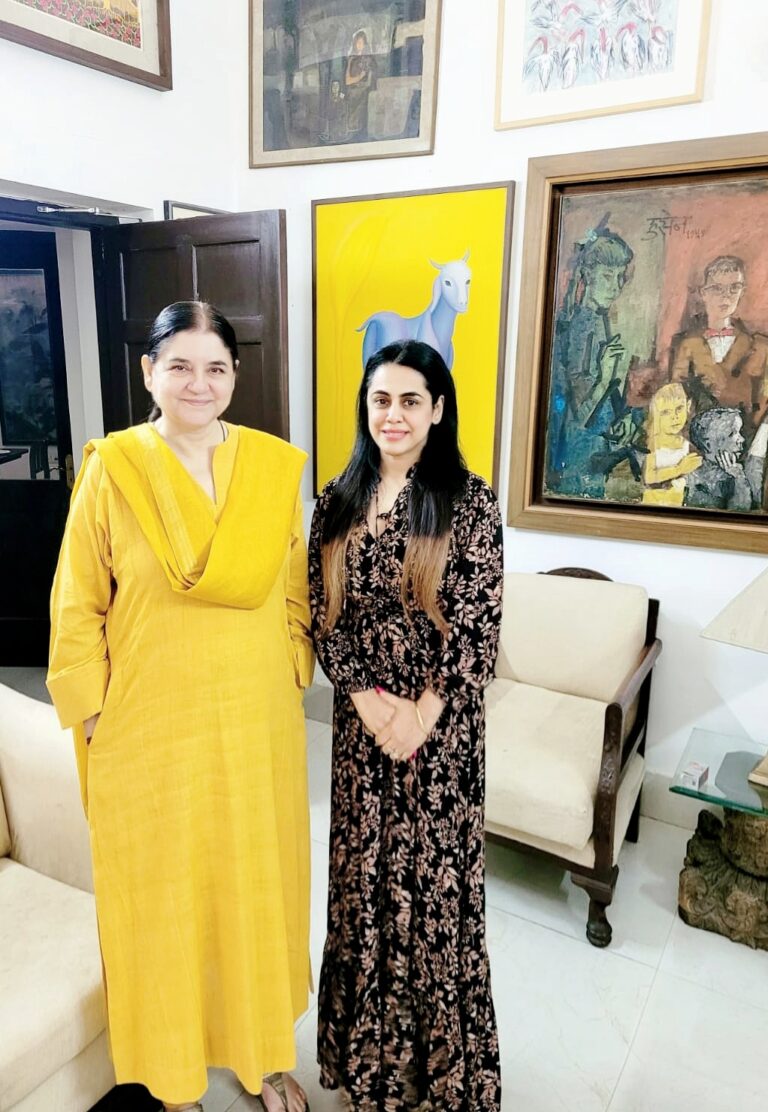 Dr. Navneet Chawla Chatrath
Founder
Dr. Navneet has always been an empath. From her childhood age, she would put food and water for the animals outside her house. Her parents have been non-meat eaters and Dr. Navneet says, she has grown up watching them show empathy and kindness towards fellow earthlings.
Her first dog was a rescued dog named snowy, whom she adopted from a lady who was not able to take care of her.
As she grew older, she realised there are many like snowy and snoopy who need to be rescued from hopeless situations and there was more to cuddling and feeding the dogs.
She felt pained to see the conditions of stray dogs on the streets but she could not do much due to the pressure of studies and hardly getting any time for her cause. after completing her post-graduation in ENT from India, getting married, and now finally settling down, she is able to realise her dream with the help of her husband who fully supports her in this cause.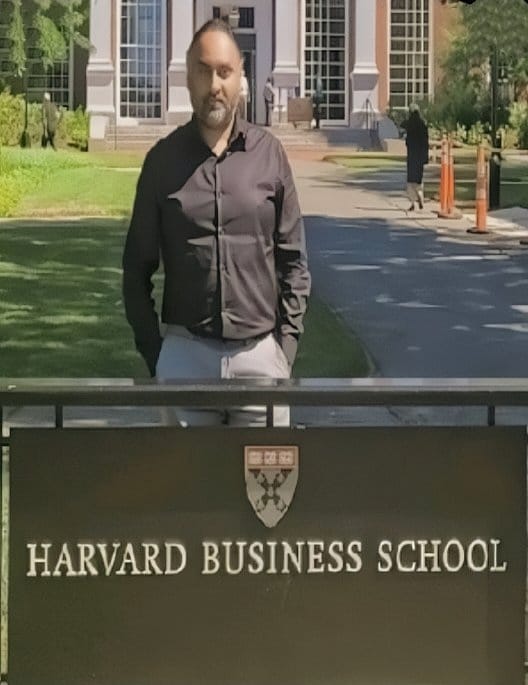 Mr. kanwar Preet Singh Chatrath
(President)
Mr. Kanwar, a Harvard graduate and an Entrepreneur from Canada has been actively supporting this project financially and morally. He too shares the idea of helping the fellow earthlings.
" This is just a small center to start with, but we intend to make it into a fully working hospital with an in-built lab for the free treatment of indies. We plan on doing this over the next two years and need the support of local people and administration. This is my dream to leave behind a state-of-the-art free treatment and rehab center for the Indian dogs and cattle of farmers of Punjab .it is my wish that Indians adopt the Indian dogs and act as responsible citizens. This will be their most important contribution to us "
Dr Barbara Jennifer Gitlitz ,Medical oncologist (U.S.A)
Director Operations AWCS (USA)
Dr Barbara Gitlitz is an Oncologist in Los Angeles, California. She has been  practicing medicine for over 34 years .
She is not only a Brilliant Physician but also a compassionate Human Being who has dedicated her life in the service of mankind and animals both .
She has been actively involved in saving Dogs and Cats from DCMT in Asia and has  successfully rehomed  100s of dogs from China.
While rescue and saving lives is such an important and amazing thing, we realize that the biggest impact to be made is at the legislative level. Changing the law and passing measures that protect animals have the largest impact, affecting communities, as well as entire countries and she has worked towards this relentlessly .
We are blessed to get her support  and experience  to help the animals in India. We know that with her   support we shall  grow as a family to be able to save more lives in India.