Adoption, Treatment, Rescues
Love Knows No Breed
Donate | Sponsor A Dog | Adopt | Feed | Foster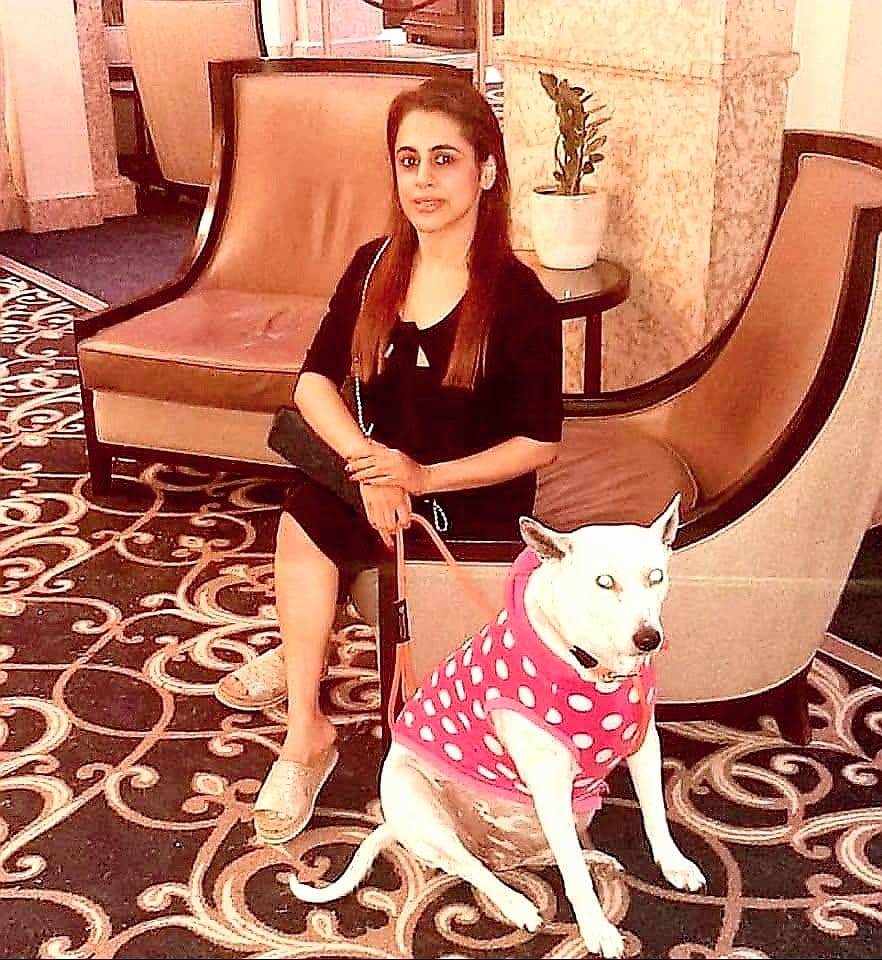 to the world of the voiceless, speaking from their EYES.
AWCS is an animal treatment centre established in 2020 with the aim of providing timely medical aid to injured and ill animals on the streets of Amritsar city. No animal left behind is our motto.
AWCS is also home to many street dogs.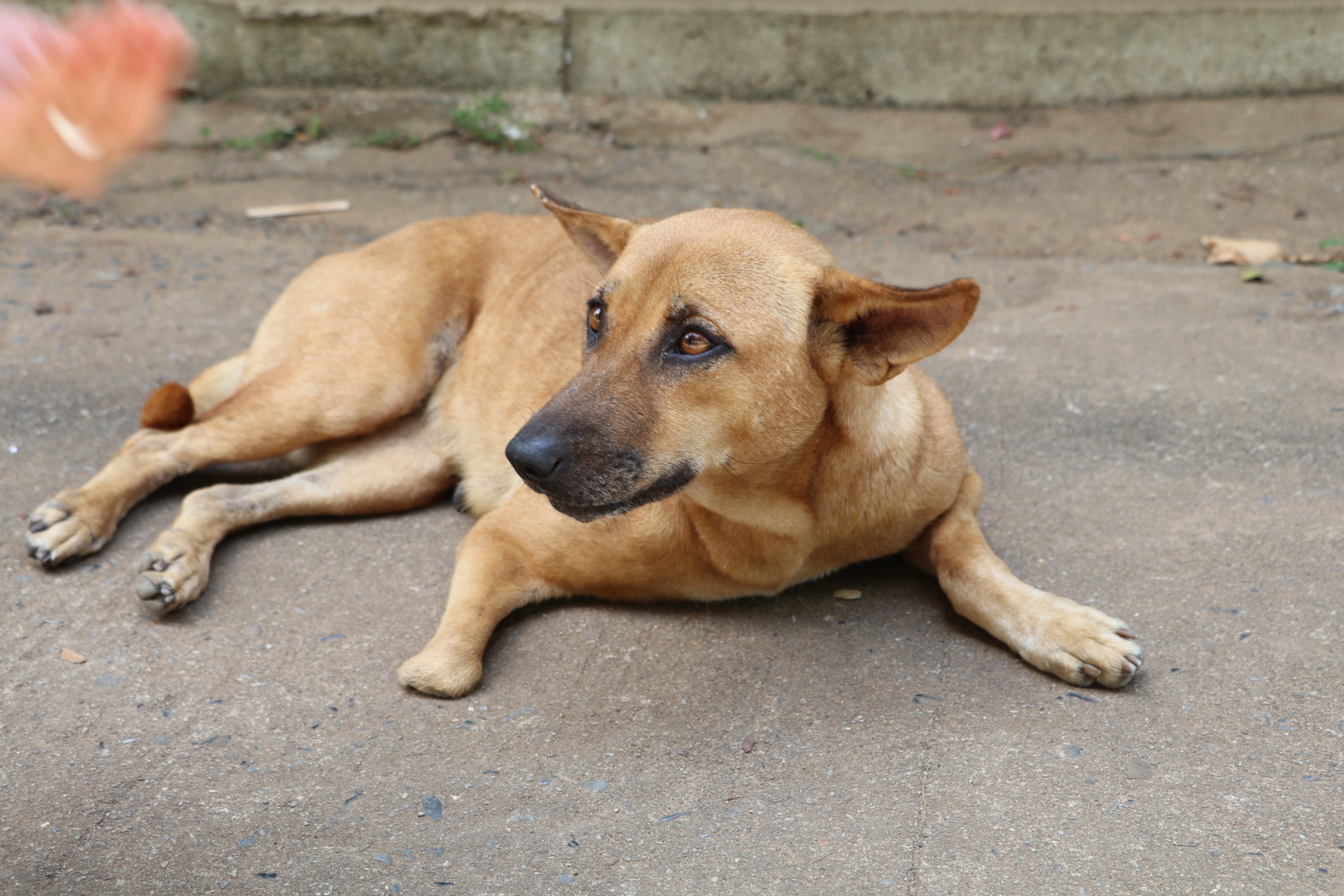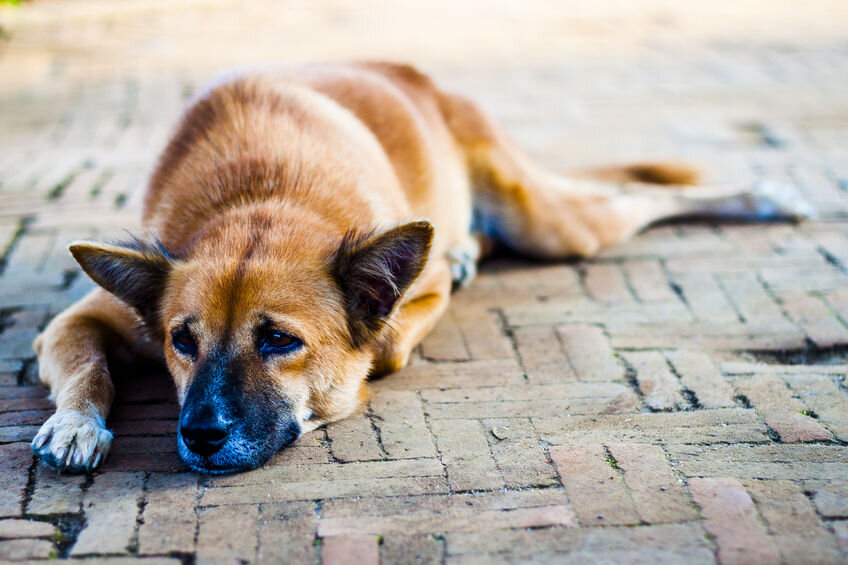 "The only way for a better world is, to not only teach the minds of the children to be scholars ,but also to teach their hearts to be kind towards all living beings "​

-Dr Navneet Chawla
Surgeries & OPD Procedures
your kindness saves a Life
You can't change a Dog's past, but you can change his future.
Are you planning to Adopt these pooches?
Your adoption can make a difference in a stray's life. It would be a great thing even if you gave them a forever home and family by being the parents of any of these kind souls. Click here to see your new friends waiting for you….
This is really a good shelter. Dogs are looked after they are fed. They've special rooms for puppies and also for dogs with special needs. The staff is really nice friendly and dedicated.
The team is wonderful, very helpful and never say no for dogs treatment whether it is 12 am midnight or day time. Really appreciate you guys and Amritsar is blessed to have such an amazing team.
The Best Shelter for the Stray Dog's in the city or I think even in Punjab. Truly Fantastic!! The AWCS are doing an amazing work & providing the best possible care to the Sick and injured Stray Dog's in there Shelter without charging even a single penny. I personally Thanks to all the Members & Volunteers who are doing superb work Day and Night for these Cutiepies.🐕‍ 🐕‍
Best Free Treatment Centre for Stray dogs, they are really helpful.
Our Sponsors & Supporters